Nightguard
If you grind or clench your teeth a lot, it can wear down the enamel of your teeth with time. Over time this could damage your teeth in many ways. It can make them sensitive, cause decay, fracture, cause pain and damage the jaw joints. At Dental Mississauga House we care about providing the best care to our patients and their dental problems. We make custom-fit mouth guards to alleviate the damage of your symptoms to your teeth.
Your grinding, clenching habits may also cause you to wake up with headaches, experience soreness in your jaw or teeth. A mouthguard provides cushioning and protection against the effect of your grinding, clenching habits on your teeth.
Mouthguards are available at various stores. These are not custom-fit for your teeth and do not give their best in providing the required protection to your teeth. Custom-fit mouth guards are tailored to your teeth, they are a tight fit and give the needed the protection and comfort.
Sportsguard
Every year millions of people damage their teeth during sports. This can be prevented with the use of custom made sportsguards for the mouth. Custom-fit sports guards are a tight fit and work best to give the needed protection. Custom-fit sports guards are the right fit for your teeth and don't need you to clench your teeth to keep them in place and make them work. A sports mouth guard acts as a cushion between your teeth and the jaw. It acts as a shock absorber and protects against concussion and damage.
A custom-made sportsguard is an easy, painless procedure. It requires a few sittings to allow the dentist to make the right fit for you.
Keep a check on your mouth guard and visit a dentist if you find it's wearing down, cracking or not fitting well. Visit us to get a mouth guard and save your teeth from injury.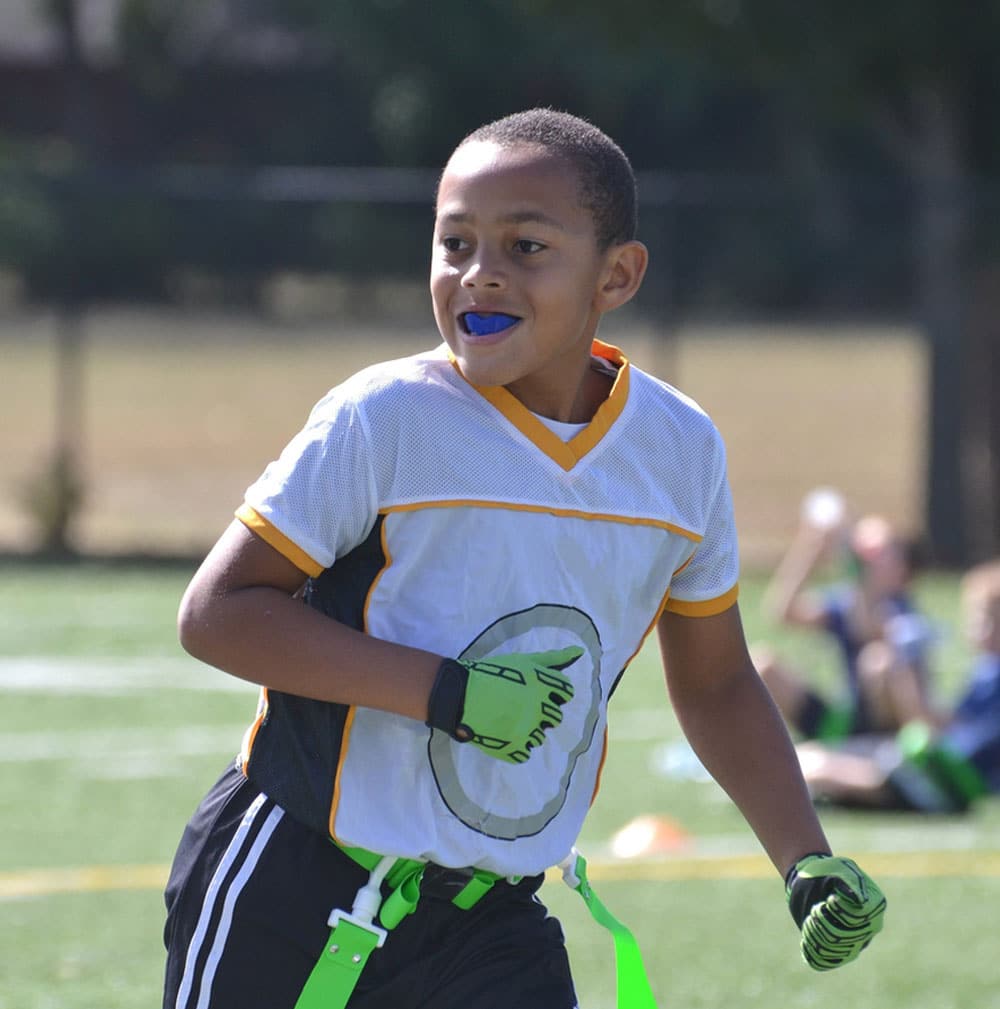 Preventive – Professional/Cleaning
Prevention is always better than cure. At Mississauga Dental House we believe in routine dental cleaning and check-ups.
White Fillings
White filling is a common restorative dental procedure. When a tooth begins to decay the dentist may need to fill it to prevent further decay of the tooth.
Dental Crowns (Caps)
Dental crowns help restore the normal shape and functionality of your tooth. Filling help fill the decay, but a crown brings back the normal shape.
Teeth Extractions
Mississauga House Dental will do their best to restore your teeth. Tooth extraction is the last option when: a tooth is beyond repair, the wisdom tooth is troubling a lot.
Bridge
A bridge is needed when few teeth are missing between teeth's. The gap left between teeth's can hamper the alignment causing them to rotate, twist and shift around in the space.
Dentures (Complete or Partial)
Dentures are removable prosthetic teeth. They are an optimal solution to restore teeth in your mouth. Dentures are recommended for patients who are missing all their teeth.
Root Canal Therapy
Root Canal Therapy is also known as Endodontics. It is needed when there is an infection in the tooth causing pain. The inside of a tooth is called pulp.
Dental X-Rays
X-Rays provide a comprehensive assessment of your oral health. It helps in a thorough examination of your teeth, gums, jaw line, jaw joints, and mouth.
Nightguard/Sportguards
If you grind or clench your teeth a lot, it can wear down the enamel of your teeth with time. Over time this could damage your teeth in many ways.
Teeth Whitening
Need a bright, winning smile? Teeth whitening is the best non-invasive easy procedure to brighten and get white teeth.
Light to moderate sedation
Sedation or sleep dentistry is a procedure where the patient is put to sleep with anesthesia. Sedation can be partial where the patient retains consciousness.
Flexible appointments and urgent care.
24/7 Emergency Contact Number 289-680-5149 Better Health Care is Our Mission
For the 24 hour emergency contact
Please note the emergency contact number is
- 289-680-5149
and the emergency contact is '

BERNADETTE

'